Company Profile


I plant in Longmen County Jinlong Road Pingling toll stations before 1000 meters (Huizhou direction). Plant covers an area of 100,000 square meters, 18,000 tons per month, the city is the largest production base of lime powder. Flagship product is of high purity calcium hydroxide (Ca (OH) 2> 93%), use of sewage treatment, power station desulphurization, water treatment using water plant Huifen, construction with lime powder, paper mills and used all kinds of alkaline Chemical use ash, and so on. Customers located in the Pan-PRD region, high purity calcium hydroxide also sold in Hong Kong, Macao and Taiwan regions.
I plant with a large number of professional and technical personnel, using the most advanced large-scale wind whirlwind election equipment to produce the powder purity Shushi Hui, fineness, and other indicators meet the state standards, quality and stability. In the selection of raw materials; I contracted a factory 50 years of market quality limestone, limestone mine with (CaO> 56%) of top quality stone. I plant on the market-established four Nissan 250 tons of large-scale lime kiln, the first to ensure an adequate supply of ash; burning ash selection of high quality anthracite card, sweet, burning finished calcium oxide Shutou white; lime kiln built in a large rotating Screen to screen for pulverized coal, and other impurities to ensure product purity. In the transport: I plant in addition to its fleet, Haigen major transport logistics company signed an agreement to ensure that shipments at any time, reach their destinations on time. 10 bags are 20-60 tons of large container trucks, bulk products 20-50 with seven tons of long tanker and the other to employ a large number of experienced truck drivers in production: In addition to a large Tornado Wind election equipment , There are 1.8 meters in the ball mill, the spiral conveyor equipment, four large breakers, nine automatic packaging machines, a total of four production lines.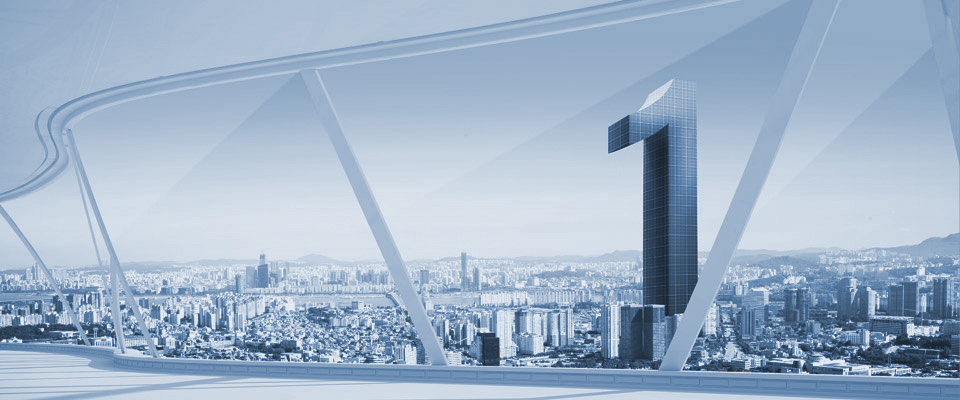 Company Culture

Enterprise spirit: responsibility, innovation, win-win

Quality policy: service seeking sincerity, quality and refinement.

Quality objectives: full participation, scientific management.

Quality promise:
Product quality assurance meets contract standards
Service quality assurance meets contract requirements
We give serious feedback to customer information feedback,
respond promptly and actively handle it.
Sales Network

Radiation the whole country
HONOR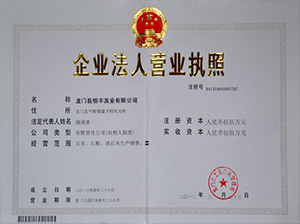 Business license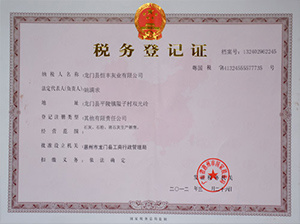 Tax registration certificate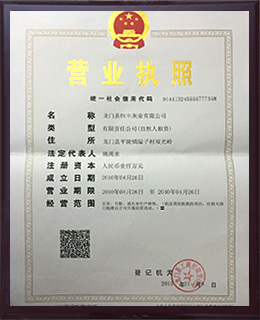 Business license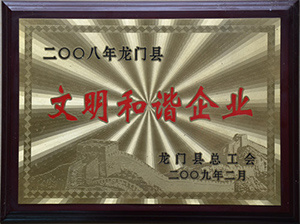 Civilized enterprise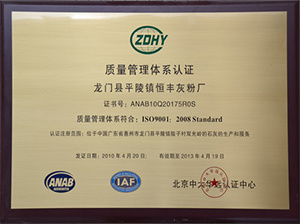 ISO9001:2008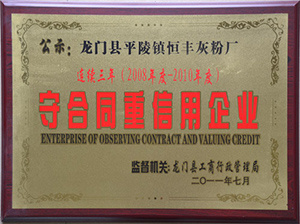 Credit Enterprise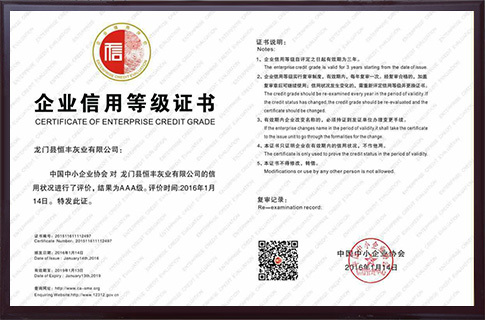 Credit certificate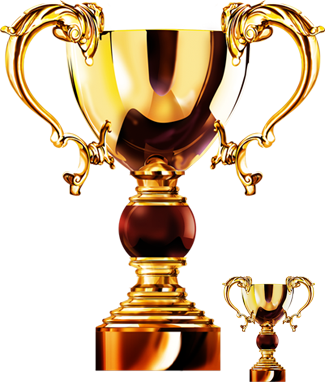 Add:Huizhou City Jinlong Longmen County Road Pingling toll stations

WeChat