Calcium hydroxide manufacturers tell you the safety measures for using calcium hydroxide?
---
---
Things like calcium hydroxide are basically products used in the industrial field. Most of us have never seen or heard of them. You can say that they are not very common in life, but they are used in industrial industries It also plays an irreplaceable role, so as a calcium hydroxide manufacturer, we want to inform you that the first thing to understand clearly during use is the safety measures of calcium hydroxide, and then follow us to learn about it.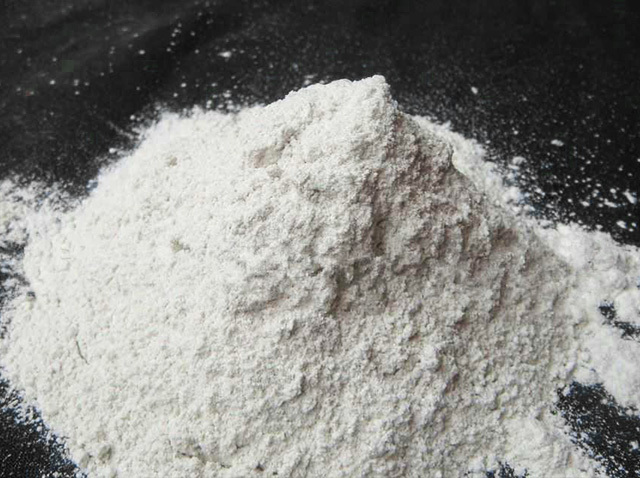 As for the health hazards of calcium hydroxide, as a calcium hydroxide manufacturer, it is something to be familiar with in production. Calcium hydroxide dust or suspension droplets can irritate mucous membranes, cause sneezing and coughing, and make fats act like alkalis Saponification, absorption of skin moisture, dissolution of proteins, irritation and corrosion of tissues. Inhalation of lime powder may cause pneumonia. And if applied, excessive consumption and absorption of calcium hydroxide by the human body can lead to dangerous symptoms such as dyspnea, internal bleeding, muscle paralysis, hypotension, blockage of myosin and actin systems, increased blood pH and damage to internal organs. In this way, how to use calcium hydroxide safely has become the special attention of calcium hydroxide manufacturers. So in case there are some hazards during use, calcium hydroxide manufacturers must take first aid measures. If the skin comes into contact with calcium hydroxide, rinse it with plenty of water immediately, and then apply a 3%-5% boric acid solution. Then in case of contact with the eyes, immediately lift the eyelids and rinse with running water or saline for at least 15 minutes. Or rinse with 3% boric acid solution. go see a doctor. Inhalation: Immediately leave the scene to a place with fresh air. Give artificial respiration and seek medical attention if necessary. Ingestion: Clean your mouth of poison as soon as possible with protein and other things like milk, yogurt and other dairy products. When conscious, immediately rinse mouth, orally with diluted vinegar or lemon juice, and seek medical attention.
For the prevention of calcium hydroxide hazards, calcium hydroxide manufacturers should prepare to wear gas masks and chemical safety glasses when necessary. The operators of calcium hydroxide manufacturers wear work clothes, which are mainly made of anti-corrosion materials. Also wear rubber gloves for hand protection. Then after get off work, the staff have to shower and change clothes, and pay attention to personal hygiene.
The content of the above article is the basic information of the calcium hydroxide manufacturer telling you about the product. I don't know if you understand it. If you don't know it yet, read it now. We have professional customer service here to answer the relevant professional knowledge for you. Well, that's all for today's knowledge points, I hope it can help you.
---
Keywords:Calcium Hydroxide Manufacturers
Add:Huizhou City Jinlong Longmen County Road Pingling toll stations

WeChat